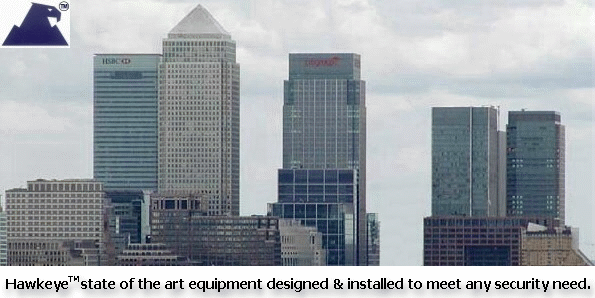 Cost effective & Professional CCTV Systems since 1983.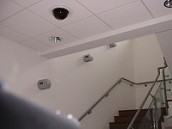 Hawkeye™ state of the art equipment designed & installed to meet any security need.

London office
Albert Buildings, 49 Queen Victoria Street, London, EC4N 4SA
Tel: 0207 653 1981 FAX: 0207 653 1982

Head office
Huntingdon Business Centre, Blackstone Road, Huntingdon
Cambridgeshire, PE29 6EF
Tel: 01480 811 276 FAX: 01480 811256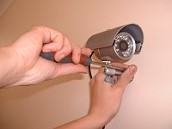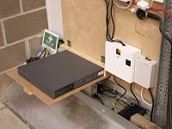 We proudly sponsor Hemsby Lifeboat, Inshore and The Broads lifesaving boats
www.hawkeye-systems.co.uk
Copyright ©Hawkeye Security and Surveillance Systems Ltd. All rights reserved.
Hawkeye and device are registered trademarks.
What we do at Hawkeye: CCTV installation, CCTV installers, CCTV repair, CCTV maintenance, CCTV upgrade, Digital Recorders, Surveillance Equipment, Wireless CCTV, Remote Access CCTV, Internet CCTV, Intranet CCTV, Netork Recorder, Network CCTV. All by professional CCTV Engineers, trained and qualified.
Listed in: aol askjeeves cjdirectory google kellysearch webfetch yahoo yell